SHARP - Orange County, FL
Master planning for revisions to site PSP for regional home builder and master planning for new commercial center.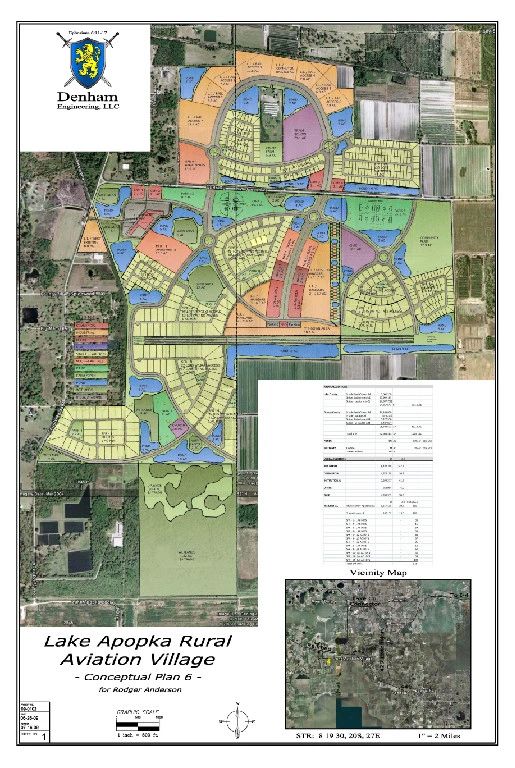 Lake Apopka Rural Aviation Village - Orange & Lake Counties, FL
Master Planning for commercial, office, industrial, residential and airport uses.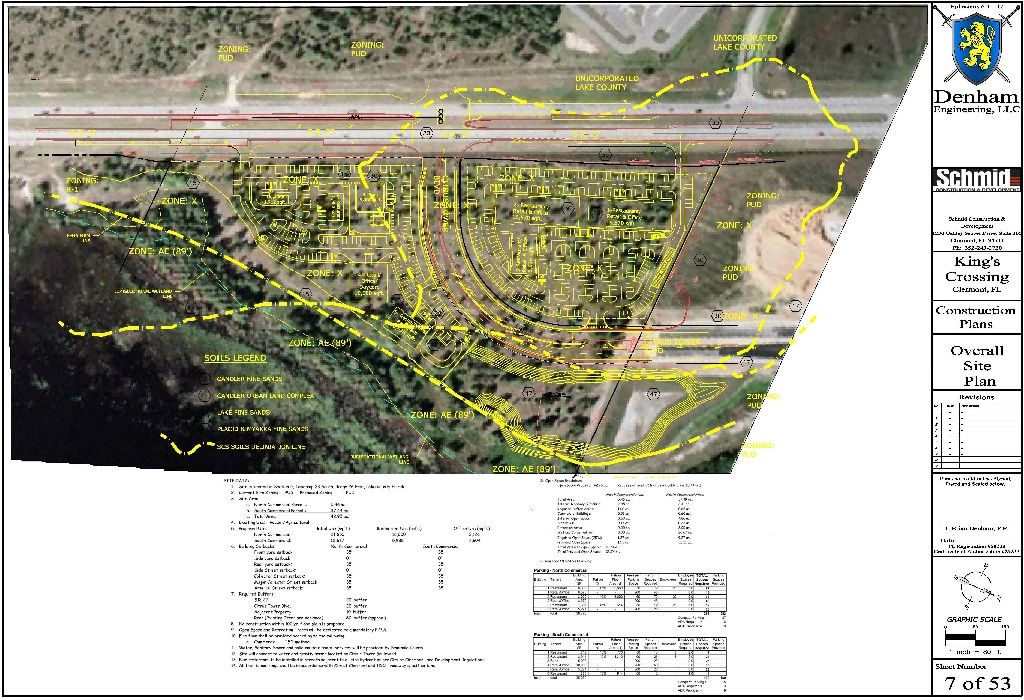 King's Crossing - Clermont, FL
Conceptual plan to permitted construction plans for retail commercial, office & restaurants.
LaRoe Plaza - Eustis, FL