Fountains at Waterside - Groveland, FL

Long Lake Apartments - Polk County, FL
Doubled the amount of units for owner through due diligence studies and conceptual site planning.
Waterside Apartments - Groveland, FL
Mixed Use MFR for rent and commercial development in master planned community with man made lake.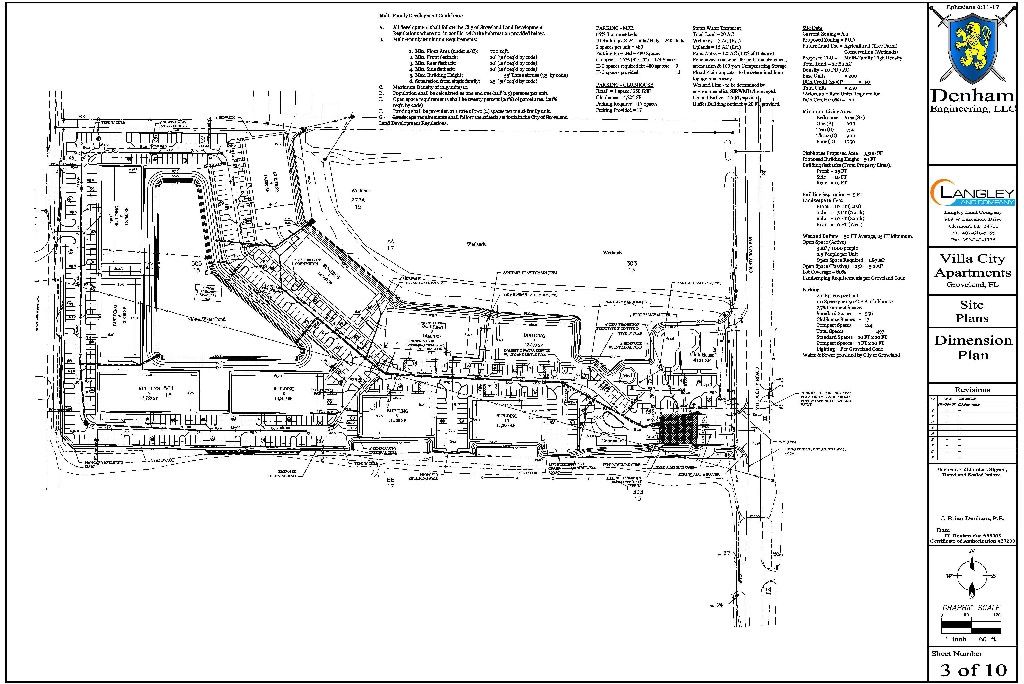 Villa City Apartments - Groveland, FL
Maximized yield on a site encumbered by wetlands, flood plain & restrictive buffering requirements through careful sight planning and entitlement allowances.